We Service and Repair all British Motor Vehicles. Whether your drive a Land Rover, Jaguar, Aston Martin, Bentley or MG you can trust and rely on Brit Auto Sport to get the job done. Our qualified mechanics and technicians will maintain your vehicle to Manufacturer Standards with Genuine High-Quality Parts and the latest Land Rover/Jaguar Diagnostic Equipment and Tools.
MINOR SERVICES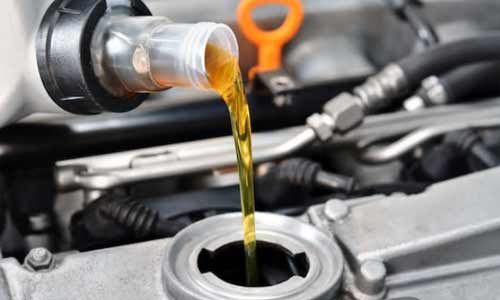 All Minor and Oil Services include inspection of the Engine and pipes for leaks and ware. Any damages are reported and replaced on approval.


Check all coolant pipes for ware

Replace all Oils and Oil Filters

Full Engine Flush

Engine Wash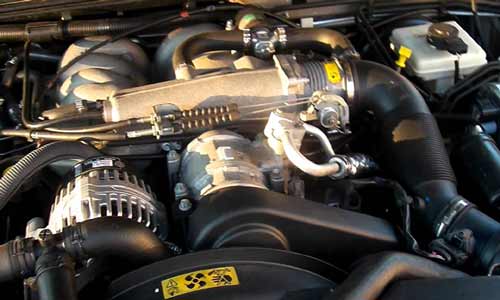 MAJOR SERVICES
Our Major Services are a complete overhaul inspection of the entire vehicle. Our qualified mechanics and technicians will check that every component of the vehicle is working to Manufacturer Standards.


Full Vehicle Inspection from top to bottom

Full Diagnostics with latest Land Rover/Jaguar IDS System

Check all Brakes, Hoses and Cooling System

Clear Service Interval and Fault Codes - Report Problems

Check all Lights and Windscreen Wipers

Check Tyres Condition and Suspension - Report Wear & Damage

Check All Transmission Oils and top up where needed

Road Test and Vehicle Wash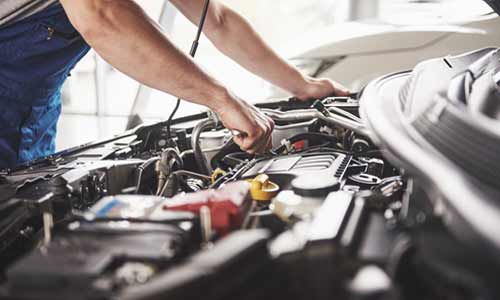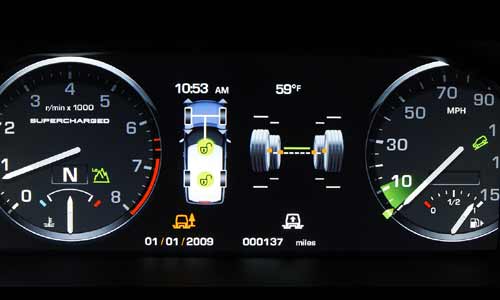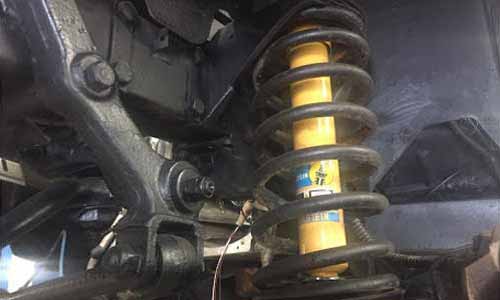 SAFETY SERVICES
Your safety is our number one priority so every job is thoroughly checked and tested to ensure everything is working according to Manufacturer Standards. Our Land Rover/Jaguar and other Diagnostics Equipment is State of the Art.
SAFETY CHECKS
BRAKES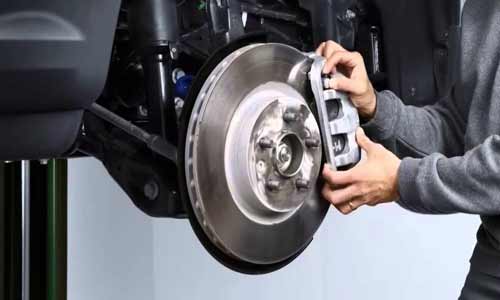 CAMBELT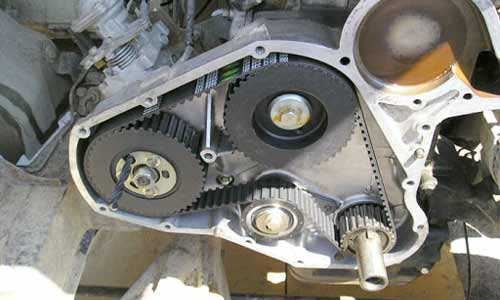 REBUILD SERVICES
Our Workshop is fully equipped for engineering and we offer Engine Rebuilds, Cylinder Heads as well as Gearbox and Transfer Box Repairs.
ENGINE REBUILD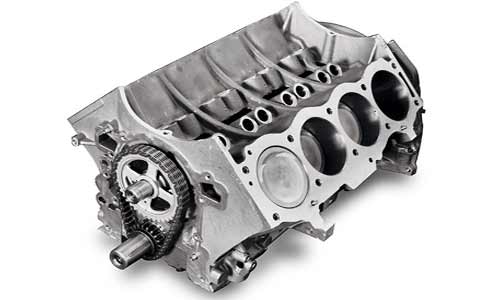 CYLINDER HEADS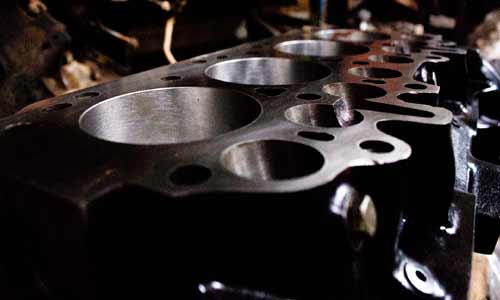 GEARBOX/TRANSFER BOX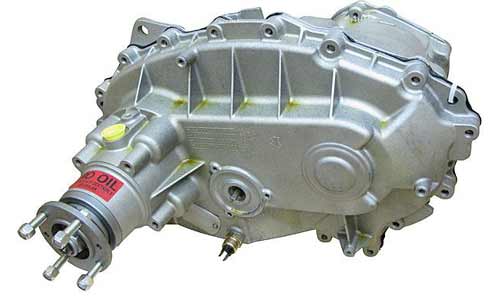 All parts for servicing and repairs are provided by Brit Auto Sport - British Vehicle Specialists. Your trusted partner for all Land Rover, Jaguar, Aston Martin, Bentley and MG servicing and repairs.